Hide Real IP
My IP Hide is the client-end software of our encrypted proxy service. It can hide your real IP protecting you from IP tracing.
Hide IP address: Just keep My IP Hide running when surfing. My IP Hide changes the proxy settings of your browser. When your browser requests some web page, My IP Hide fectches it so the site regards our IP as yours. Thus your real IP is hidden.
Online privacy: Websites know much information through your IP address. For example, from your IP address , we know you are from the country . My IP Hide changes your IP using ours to protect your online privacy.
()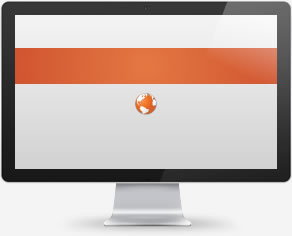 We Hide Your IP
Unknown
We hide your real IP address using these IP addresses.

Service Pricing
We accept the major payment methods: PayPal, Credit Card, Webmoney (Russia) and so on. Please goto the order page to select the payment method that you like.
What you get
Unlimited data transfer
Much faster than VPN
Fast encrypted connection
Choose any IP as you like
Support all browsers
No setting for major browsers

Customer Reviews
John: Sick and tired of being spied on. This program works great to protect my privacy and my rights. It's reliable software.
Wendy: Well I really don't want the world knowing what I do and what I look at when I'm surfing on the internet from my home. I use this software to keep me and my family anonymous.
Gustav: I trust no one or nothing. It is very important to me to have absolute encryption on every data transfer for what I do. Good program. I trust.